Accessories - XLC Series Self-aligning Split Bearing
Search Sales Contacts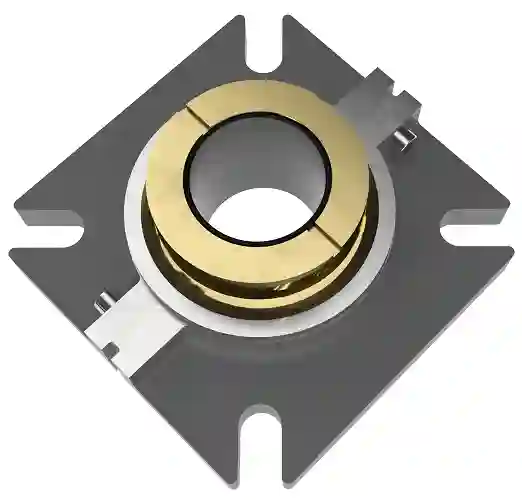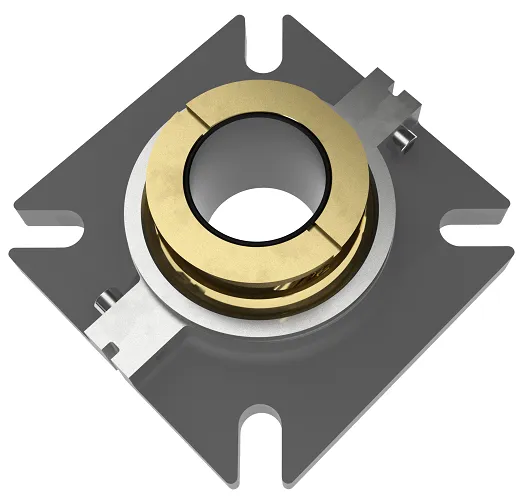 About this product
XLC self-aligning, split journal bearings are designed specifically for air cooled heat exchanger (ACHE) fans. Installed in the hot ambient temperature environment just below the fan blade hub, XLC bearings improve safety and reliability while reducing maintenance costs. The XLC bearing's composite surface has self-lubricating properties, enabling grease-free operation throughout its life. Moreover, fully split components facilitate maintenance without removing the fan shaft. The result is increased equipment reliability, shorter bearing change-out times and reduced risk to personnel.
...
Read more
Read less
• Self-aligning spherical joint conforms to imperfect fabricated mounting plates to ease fan balancing and extend bearing life
• Self-lubricating composite bearing insert eliminates dependence on grease resulting in a maintenance-free operational life
• Non-galling materials, captured fasteners, and designs for disassembly combine to make XLC bearings repairable; further reducing life cycle cost to customers
• Fully split parts enable removal of the bearing without the need for heavy lifting cranes to pull the entire fan assembly. Easy removal spares fan shafts from damage and greatly reduces disassembly times
API 661
Sizes: 50 to 75 mm (2.000 to 3.000 inches)
Radial load imbalances: to 444 N (100 lbf)
Materials: 316 SS housing; Bronze bearing carrier; and carbon fiber-reinforced thermoplastic bearing insert
XLC Bearings are designed to handle radial loads on vertical shafts with balanced rotating elements. The primary use is as the radial bearing supporting air cooled heat exchanger fan and shaft assemblies.