Seal Coolers - Wet - 682L
Search Sales Contacts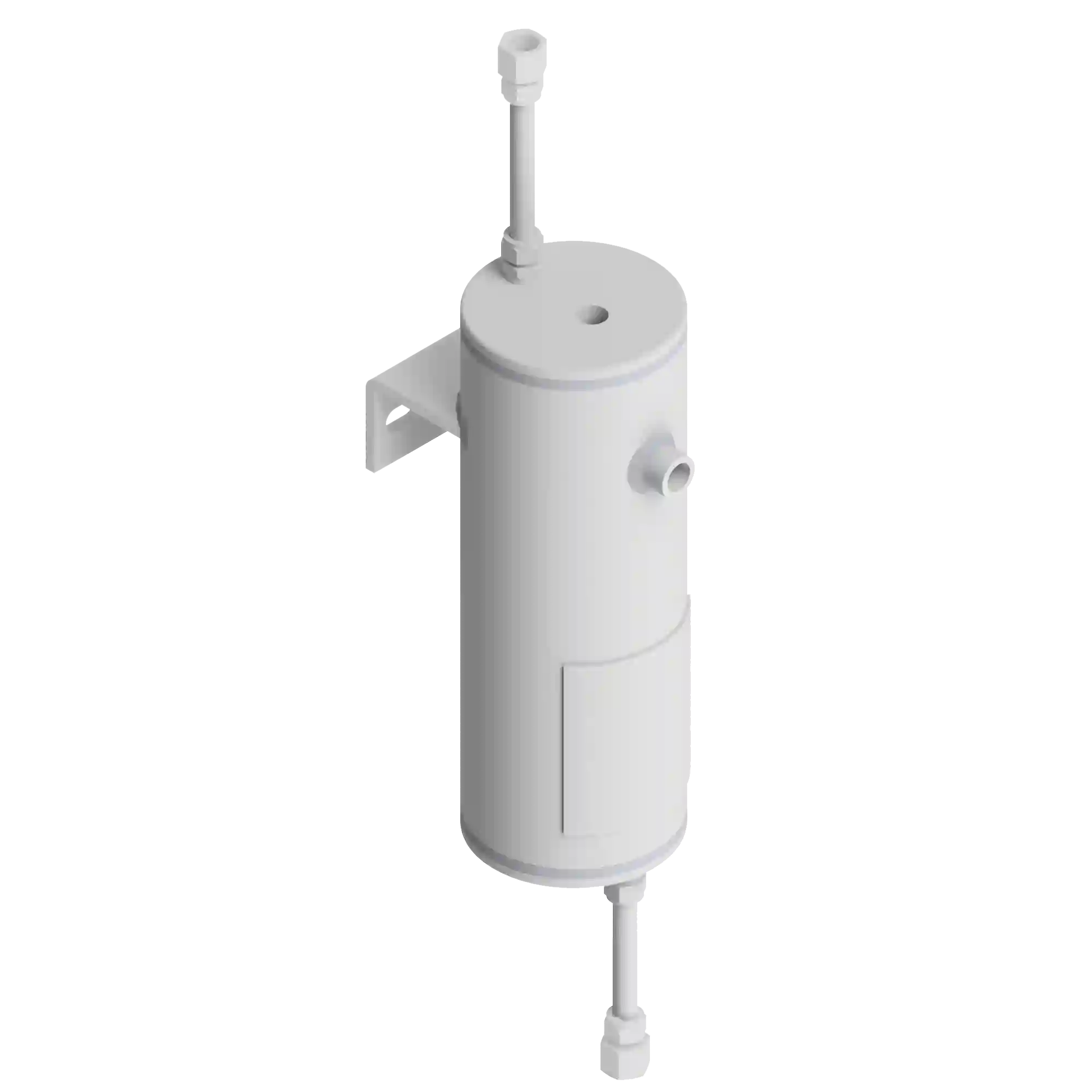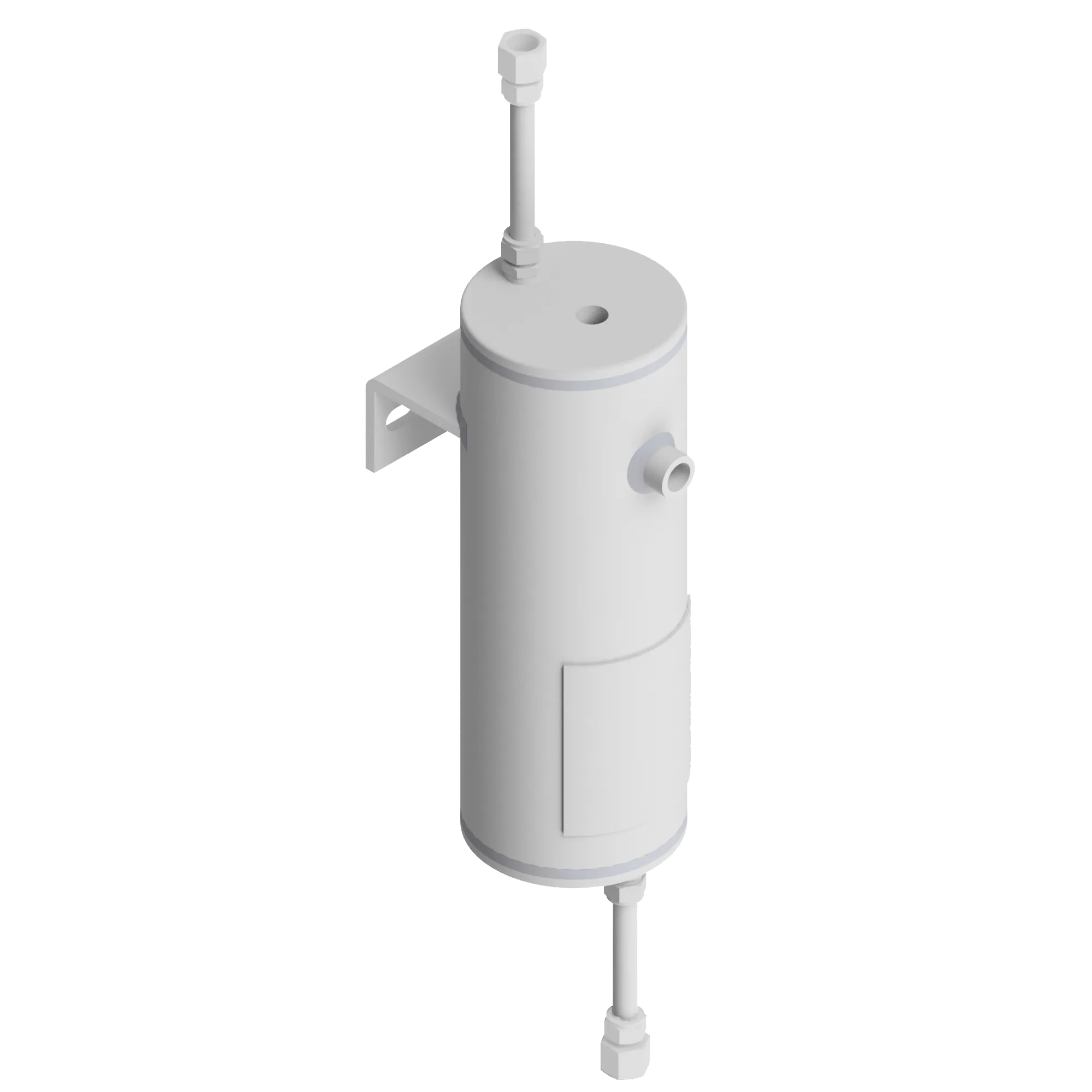 SubType
Seal Coolers - Wet
About this product
Flowserve's 682 Seal Cooler family uses "shell and tube" systems with optimized baffling that lowers the fluid temperature passing through the tubing while minimizing scaling and fouling of the water passing through the shell. Compatible with single or dual mechanical seals, 682 Seal Coolers are utilized as standalone units or part of a comprehensive piping plan package.
The 682L Seal Cooler is our most cost-effective option for applications requiring less cooling or heat transfer. It has a welded shell and is available in a series flow, single-coil configuration.
...
Read more
Read less
Preconfigured series and parallel tubing flow path connections simplify ordering and shorten lead times.
Each unit is delivered factory hydrotested to API 682 4th edition.
Total drainage and venting for both shell and tube makes installation and commissioning easy while enhancing efficiency and maximizing performance.
316 stainless steel tube provides superior corrosion resistance.
API 682 4th Edition
Tube: 200 bar @ 371°C (2,900 psi @ 700°F)
Shell: 20.6 bar @ 100°C (300 psi @ 200°F)
Material:
Tubing: 316 stainless steel
Fittings: 316 stainless steel
Shell: 304 stainless steel