Accumulator - Piston - N53C
Search Sales Contacts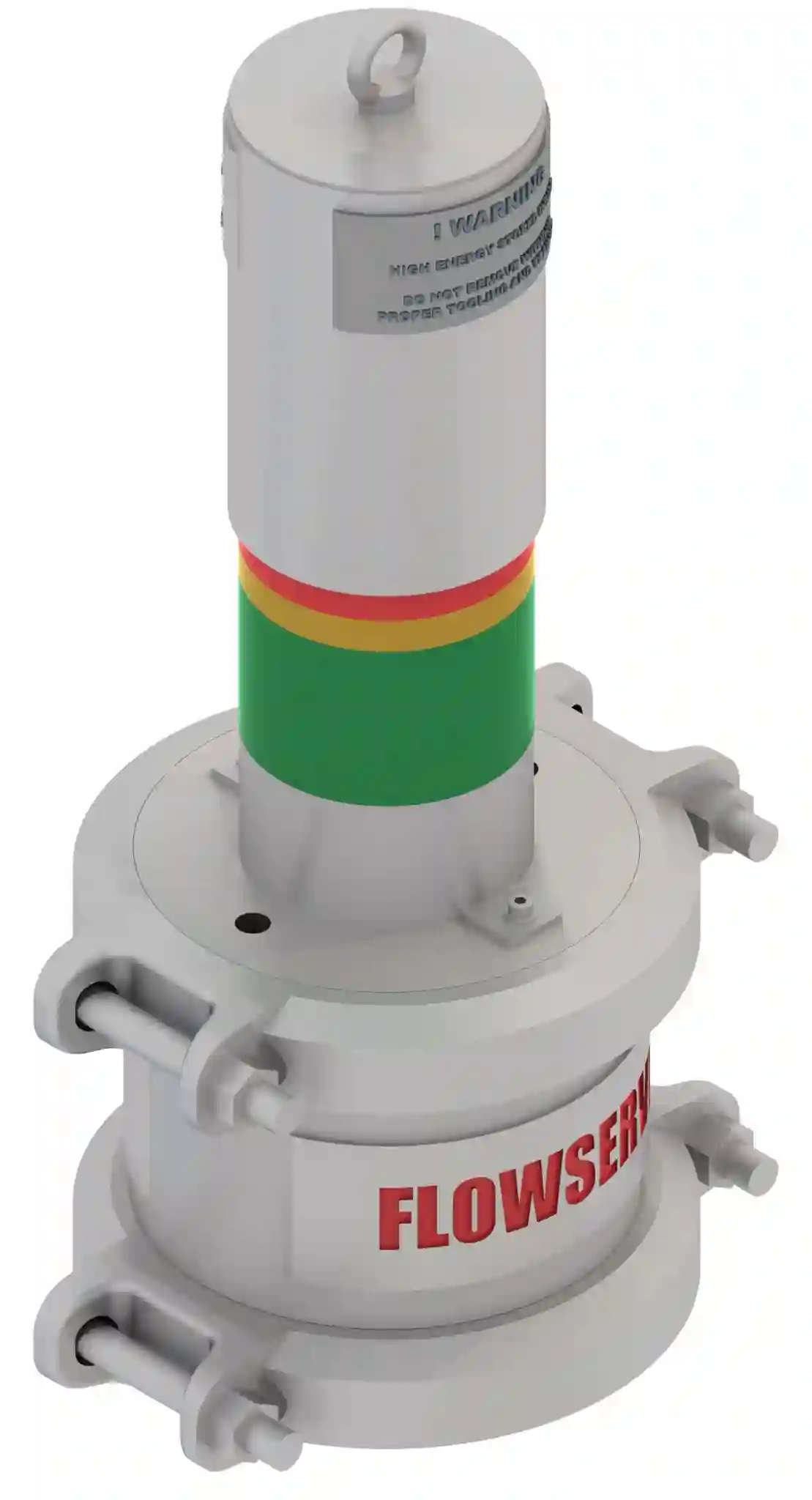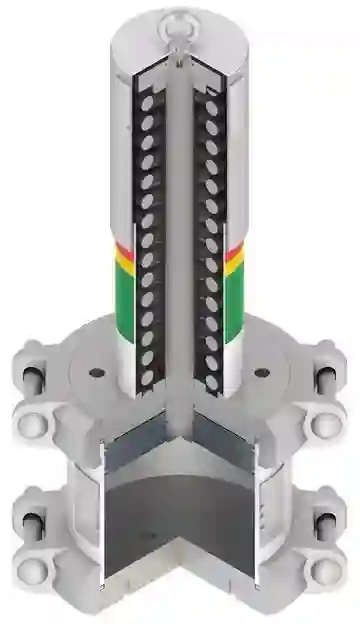 SubType
Accumulators - Piston
About this product
The N53C piston accumulator from Flowserve provides optimal lubrication for dual pressurized mechanical seals to promote long seal life and equipment reliability across a broad range of applications. It's designed to be easy to install, simple to operate, and requires minimal maintenance.
...
Read more
Read less
A spring-energized piston maintains a minimum pressure to the dual mechanical seal when the equipment is idle.
When the equipment starts and pressure builds in the seal chamber, a reference line from the seal chamber enables the N53C piston accumulator to boost the pressure to the dual mechanical seal and establish the required pressure differential.
The N53C piston accumulator will always maintain a positive pressure differential for proper operation of the dual mechanical seal.
↵
Standards
API Standard 682 (4th Edition)
ASME B31.3
Pressure Equipment Directive (PED) 2014/68/EU
CSA B51
Operating Parameters
Maximal working temperature: 82 °C (177 °F) Limited by clamp gasket material
Minimum operating temperature: -17 °C (1.4 °F)
Maximal Working Pressure: 40 BarG (580 PSIG)
Size Range: 1.4 U.S. Gallon (5 Litter)
Materials: 316 stainless steel wetted parts