Standard Cartridge Seals - ISC2-PX-61
Search Sales Contacts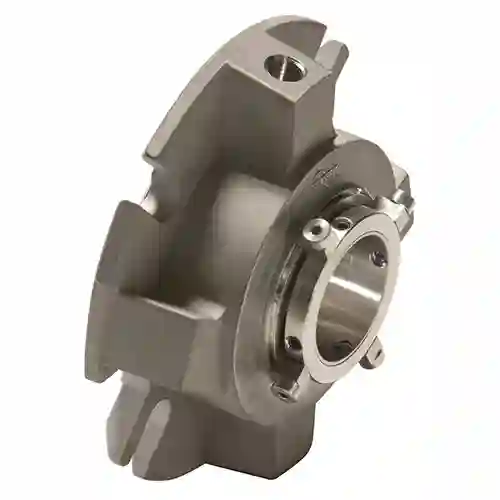 SubType
Standard Cartridge Seals
About this product
The ISC2-PX-61 standard cartridge seal has undergone rigorous testing and evaluation by NSF International and has been NSF/ANSI/CAN 61 & 372 certified for applications that involve drinking water, from the source to the tap. The NSF/ANSI/CAN 61 & 372 certification covers all wetted components of the seal that could be exposed to drinking water and ensures that the product meets regulatory requirements, giving our customers confidence and peace of mind when using the ISC2-PX-61 seal.
...
Read more
Read less
Improve water quality with NSF/ANSI/CAN 61 & 372 certified product adhering to strict industry and regulatory requirements.
Patented thermal management technology increases dry running and cavitation tolerance.
Robust drive mechanism deliver high torque loads with low seal face stress for maximum reliability
Fixed carbon bushing on the atmospheric side provides an added measure of safety and reliability.
NSF/ANSI/CAN 61 & 372
ASME, DIN, ISO, JIS, and others
Up to 20.6 bar (300 psi), -40 to 204°C (400°F), up to 23 m/s (75 fps), 25 to 200 mm (1.000 to 8.000 inch)