Liquid Ring Compressors - KPH (NA Design)
Search Sales Contacts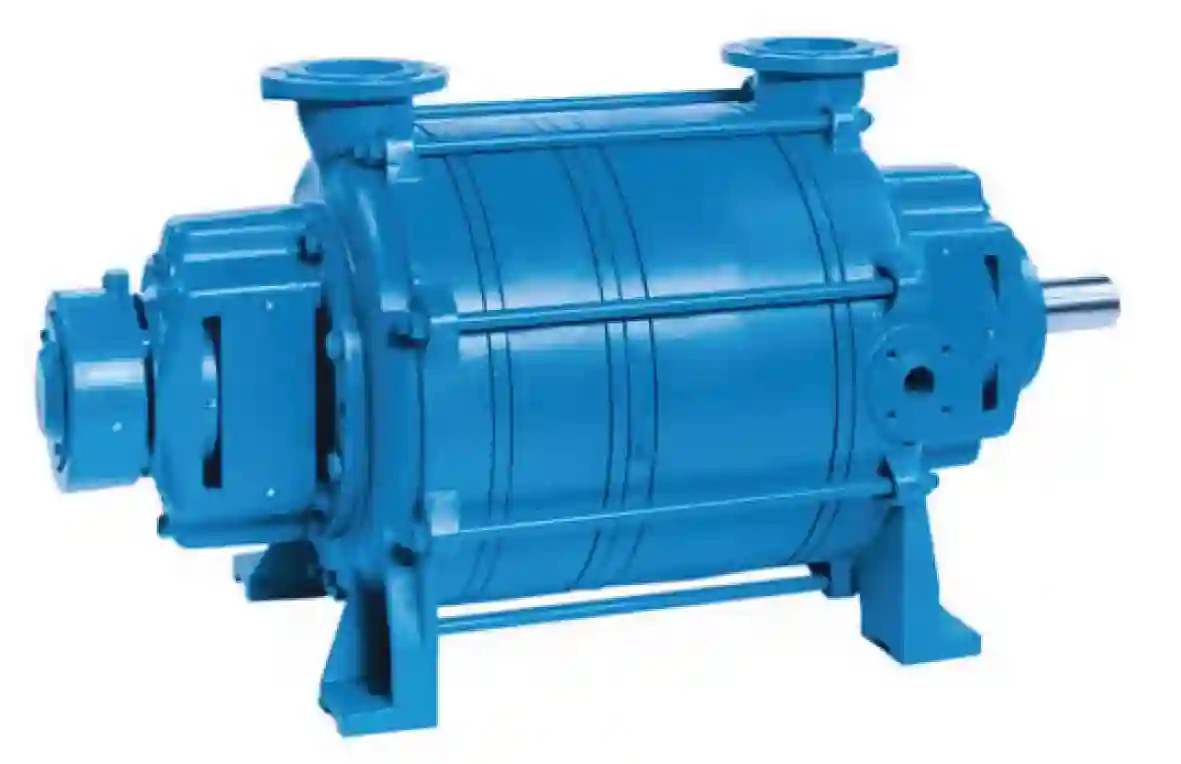 SubType
Liquid Ring Compressors
About this product
Liquid ring compressors of the series KPH are one to multi-stage displacement compressors of simple and robust construction.
...
Read more
Read less
Pumping of nearly all gases and vapours
Non polluting due to a nearly isothermal compression
Oil-free, as no lubrication in the working chamber
Additional liquid can be handled with the gas flow
Easy maintenance and reliable operation
Low noise and nearly free from vibration
Wide choice of material, therefore applicable nearly anywhere
Incorporated central drain
No metallic contact of the rotating parts
Full API 681 compliance
API 681
NACE MR0175 / MR0103
NDT acc. ASME

Flows to 3400 m³/h (2000 CFM)
Pressures to 12 barg (174 psig)
Temperatures to 100°C (212 °F)
Hydraulic overpressure test 22,5 barg (326 psig)
Service liquid max. admissible temperature 80°C (183 °F)

Size Range: From 2" to 8"
Single or multi-stage design
Cast Iron or 316 SS materials
Special materials are available on request