Industrial Process Pumps - DS
Search Sales Contacts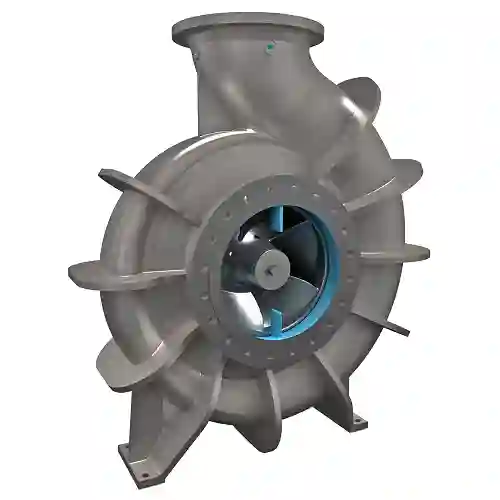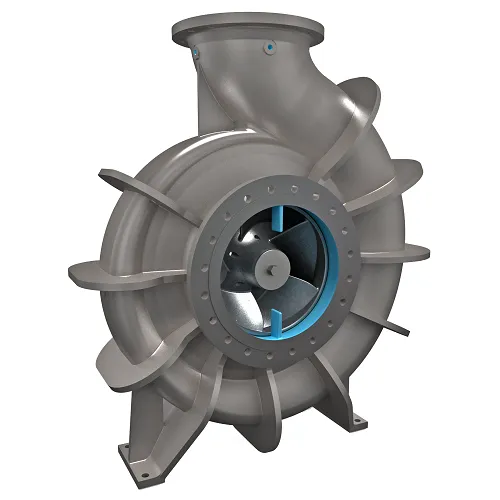 SubType
Industrial Process Pumps
About this product
The Worthington DS end-suction, double volute single-stage pump with a back pullout configuration is engineered for a wide variety of industrial services. Developed in accordance with ISO 5199, this versatile foot mounted pump is well-suited for mining, water, desalination, power and general industrial applications requiring lower operating and maintenance costs. Optimized hydraulics combined with a rigid shaft design and double volute casing provide high-efficiency performance and long-term reliability that result in increased uptime with low cost of ownership.
...
Read more
Read less
Increased uptime made possible by a mechanically balanced, radial flow impeller that includes balance holes to minimize axial thrust and extend the life of the seal
Higher efficiency enabled by a double volute design that greatly reduces radial forces over single-volute counterparts
Flexibility provided by a seal chamber that accommodates a wide choice of sealing arrangements, from packing to mechanical seal types
Ease of maintenance and inspection resulting from a back pullout design and spacer-type coupling that allow full access in minimum time and without disturbing suction and discharge connections.
Parts interchangeability over a range of pump sizes lowers spare part inventories and costs.
ISO 5199
• Flows to 6000 m³/h (26,000 gpm)
• Heads to 180 m (530 ft)
• Pressures to 27 bar (400 psi)
• Temperatures to 120°C (250°F)
• Frequency of 50 or 60 Hz; compatible with VFD applications
• Sizes from 200 to 600 mm (8 to 20 in)
For extended range, please consult with our specialists.
DS
Standard configuration for general industry
DS-RO
Configured specifically for reverse osmosis desalination processes