Energy Recovery Turbines - ERT
Search Sales Contacts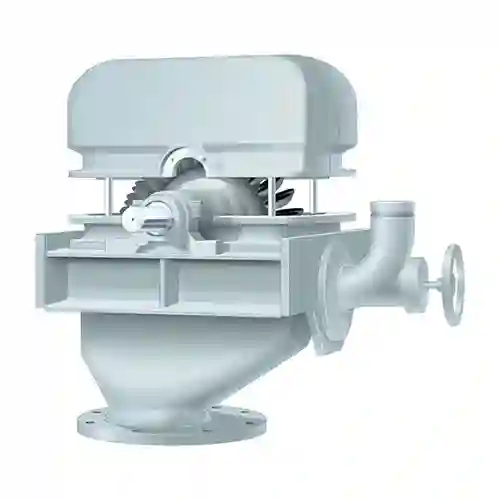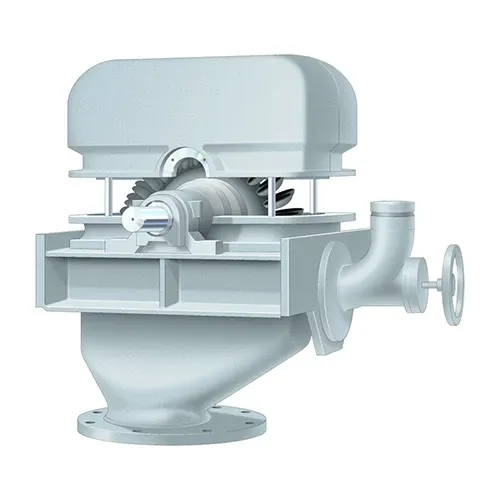 SubType
Energy Recovery Turbines
About this product
Calder ERT energy recovery turbines are designed and manufactured specifically for reverse osmosis desalination. They can recover as much as 90% of the hydraulic energy remaining in the brine stream, converting it into rotary power for the high-pressure pumps. Highly efficient and reliable, Calder ERTs are installed in nearly 1000 seawater and brackish water reverse osmosis plants worldwide, with a total installed capacity in excess of 350 MW.
Calder ERTs are designed to operate with either centrifugal pumps or positive displacement pumps and may be direct coupled to motors or pumps at speeds up to 3600 rpm. A range of standard turbines are available with a power recovery potential up to 1.5 MW. Larger units are available as engineered product built to suit seawater and brackish water applications.
...
Read more
Read less
High-quality construction with precision-engineered components translates into efficiencies as high as 90%.
Flat efficiency curve maximizes energy recovery over a wide range of operating pressures.
Horizontal split case design provides easy access for rotor inspection without disturbing alignment.
Heavy-duty, self-aligning roller bearings with grease lubrication are conservatively sized to maximize service life.
Adjustable nozzle assembly allows original operating conditions to be re-established quickly.
Standard ANSI discharge easily mounts to discharge piping.
DIN flange discharge available.
Super duplex stainless steel or FRP construction is highly corrosion resistant for extra long life.
15 m3/h - 1200 m3/h
Pressures up to 80 bar (2715 ft)
Efficiency up to 90%
Power to 1500 kW (2025 hp)
Special designs available on request
Size Range: Brine flow to 1200 m3/h (5280 gpm)