Decoking System - Isolation Valve
Search Sales Contacts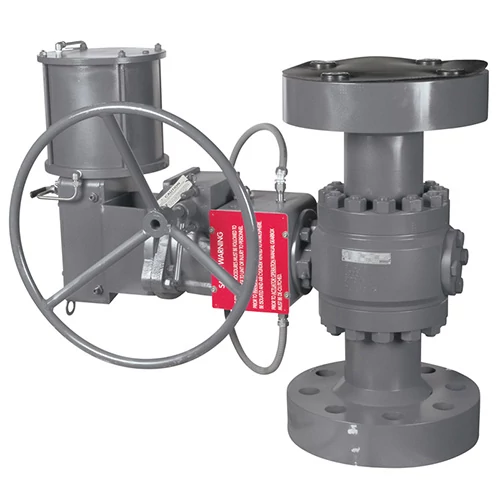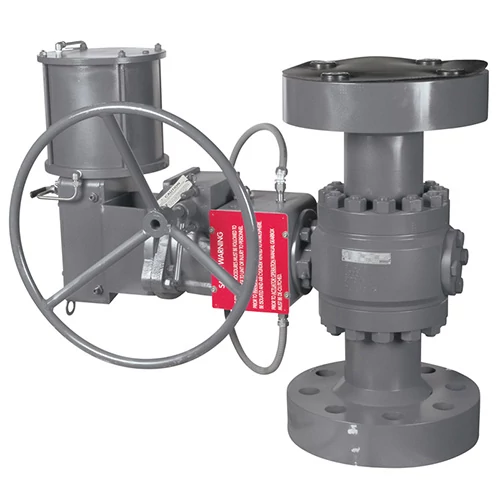 About this product
Isolation valves are heavy-duty 6 in ball valves fitted with standard Limitorque® actuators. They are used to direct cutting water flow to the desired coke drum. Their forged components, materials of construction and simple, rugged design are specifically optimized to provide long life and safe operation in decoking.
Flowserve's decoking system is fully integrated. Watch these videos to see our individual components.
...
Read more
Read less
Pressure-energized seat seals are proven in high pressure to maintain reliability and prevent unwanted shutdowns.
Ball and seats are made of same material and coating to ensure thermal growth consistency and tight shut-off at all temperatures. Ball and seats are independent parts, 100% mate-lapped and fully replaceable.
Class VI shut off ensured by quality lapping and coating technology
Seats utilize Belville springs, which prevent fouling
Quad pin trunnion drive provides robust stem connection.
Pneumatic or electric actuators with limit switches operate the valves and provide automatic control.
A manual override is provided for operation in the event of a power failure.
The valves include locking pins for safe position security during maintenance.
Heavy-duty 2 in ball bleed valves are used to drain water pressure from the system and prevent water from freezing in the lines in cold weather sites.
Valves are easy to repair and supported by Flowserve's global Quick Response Center (QRC) network.
ASME B16.34
Pressure Class Range: 6" class 1500/2500 flanges are standard; higher pressure ratings available.