Network Controls - Profibus DP V1 with DTM
Search Sales Contacts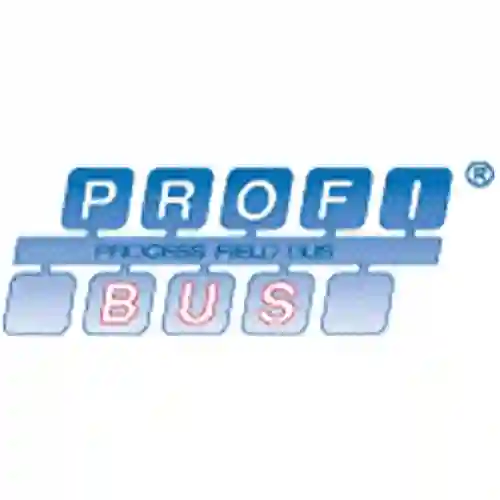 About this product
Limitorque actuators offer both variations of PROFIBUS in use today: PROFIBUS DP™ (Decentralized Peripherals) and PROFIBUS PA™ (Process Automation). PROFIBUS DP is used to operate sensors and actuators via a centralized controller in production (factory) automation applications.
...
Read more
Read less
Reduced maintenance and related operating costs via intuitive software that proactively identifies maintenance needs, preventing unscheduled shutdowns
Much shorter commissioning — as little as 20 minutes per device
High speed, real time communication up to 1.5 mbits/sec
Master-to-slave communication
Analog & digital input and output function blocks
Data exchange - cyclic I/O data and field unit device reports diagnostics
Bus powered for 9-32 VDC and 15 mA per actuator
Redundant PB_DP with either system or flying master communications
Complies with EMC requirements to European Directive 2004/108/EC and vibration/seismic requirements to Machinery Directive 2006/42/EC
Profibus DP to EN 50170 Fieldbus standard for RS-485 communications & PB International spec
Slave-Redundancy_2.212_v12_Nov04
NAMUR NE-107
Torque Rating Range: Profibus DP field unit can be fitted to all MX and QX/QXM actuators
Redundant Communication
Full redundancy to Profibus specification with </= 500 ms switchover. Also provides support for NAMUR NE-107.