2021 Zero Defect Week
Annual weeklong event centered on driving quality
Every day, we design, create and deliver essential products and services for our customers. From mining to chip-making equipment, our customers rely on us to deliver quality products that can get the job done safely.
"Our products are used in some of the toughest applications around the world," said Scott Rowe, Flowserve president and CEO. "Having a continuous focus on quality that's strengthened during Zero Defect Week helps to ensure that we deliver on our commitments and our purpose to make the world better."
This year, Zero Defect Week at Flowserve will take place from August 16 to August 20. Our company-wide participation strengthens our defect-free culture and encourages dialogue on how we can further support our colleagues and customers.
During Zero Defect Week, we recommit to living Flowserve values, especially Ownership and Excellence, and doing our part to provide products and services that are safe, reliable and free of defects. In the weeklong event, our team members participate in activities that drive operational excellence and enhance our quality.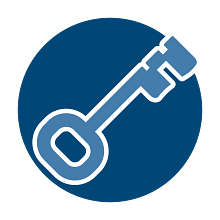 OWNERSHIP
Be accountable for your commitments, and do what is best for our company and customers.
Take the initiative to own your work, and follow through on your commitments to achieve results that are beyond what is expected.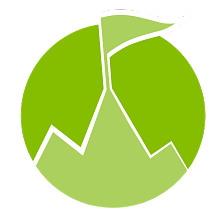 EXCELLENCE
Show passion for continuous improvement.
Perform ambitiously with dedication and enthusiasm to deliver outstanding products, services and business results.
Embracing the Zero Defect Program
In 2019, we launched our Zero Defect Program (ZDP) to enable greater ownership and address, track and improve the quality of our products and services. The ZDP provides a roadmap that can be applied across all functions and roles to incorporate a zero-defect approach in everything we do.
The ZDP, together with our values, empowers each of us to take the initiative to deliver high-quality products and services that are beyond what our customers expect.
Committing to Operational Excellence
Through our TargetZero program, we've established Flowserve zero goals, which center on increasing awareness and operational improvements in the areas of accidents, defects, delays, emissions and waste. Our goal of zero defects is fueled by our ZDP and strengthened during Zero Defect Week to ensure a continuous focus on quality.
Reaching Zero Defects
Flowserve customers operate in critical industries and have trusted us for more than 200 years. That's why our approach to quality ensures that every person in the value chain understands the importance of quality and how they can help us to reach zero defects and provide a differentiated customer experience.