ESG Leadership Message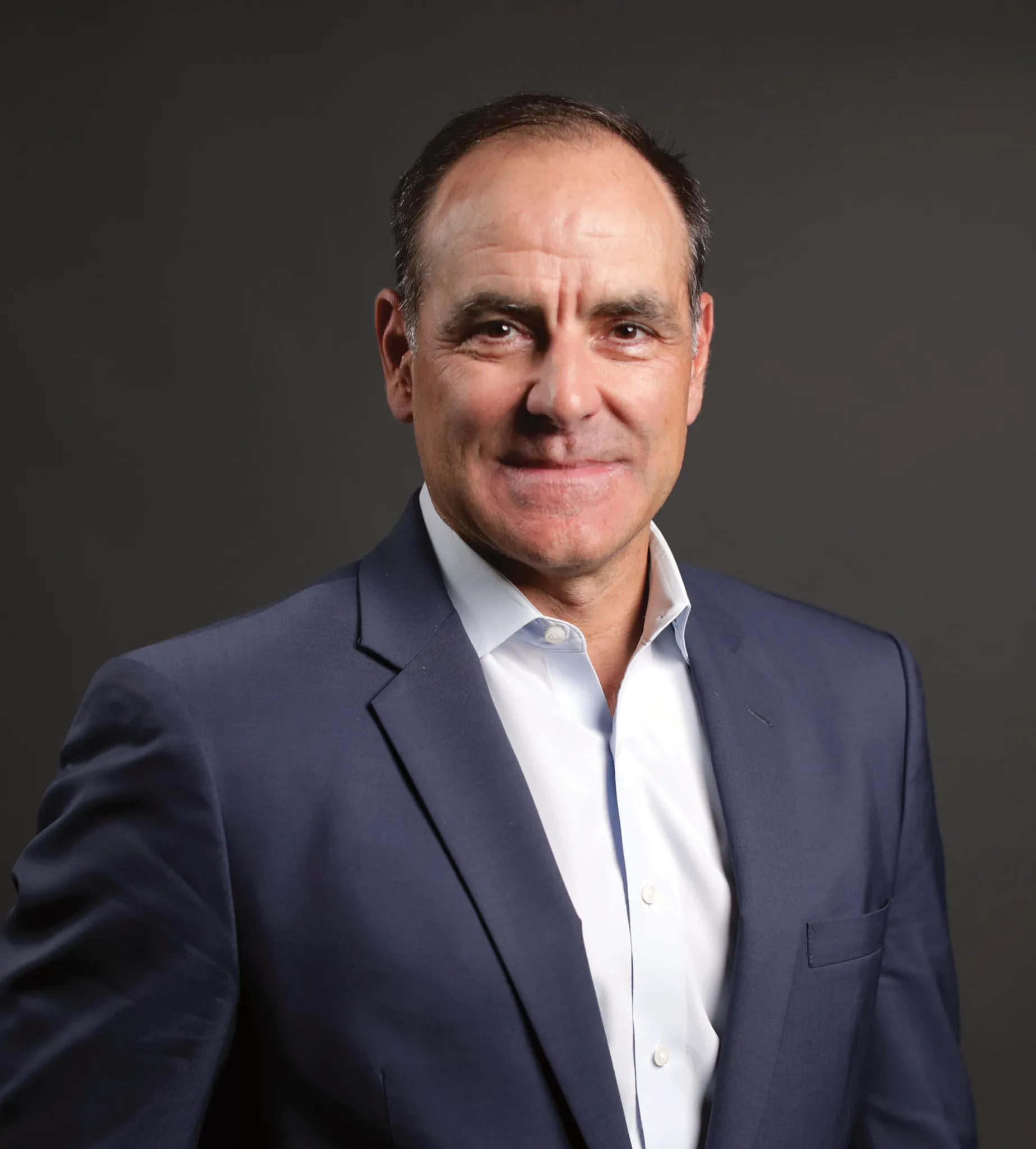 With a legacy that dates back over 230 years, Flowserve manufactures and services fluid motion control solutions for the world's toughest, most critical applications. Our customers depend on our diverse product lines, engineering expertise and vast service network to help solve their flow-control challenges. We're committed to more than just delivering innovative technologies and superior service – we are inspired by our purpose to make the world better for everyone.
Our purpose is what drives us to invest in and develop our ESG principles and priorities at Flowserve because we recognize that positively impacting current and future environmental, social and governance issues is an endeavor that benefits everyone. Whether it's creating safer workplaces for our employees, promoting diverse leadership and development of our people, supporting our communities through Flowserve Cares or deploying sustainable solutions to address climate change, our commitment to ESG continues to inform our strategy.
We have centered our strategy around the 3D's: Diversifying, Decarbonizing and Digitizing our offerings and our operations. To do this, we are committed to focusing our technology and product development efforts on new and attractive market growth opportunities while supporting our existing customers' efficiency and decarbonization efforts. We believe this strategy will not only enhance our ESG efforts but will also allow Flowserve to play a critical role in supporting our customers build a better tomorrow.
Our global business continued to navigate unprecedented challenges in 2021 with supply chain disruptions, a dynamic labor market and the lingering effects of the COVID-19 pandemic. Thanks to the collective energy of our people, I am proud to share the following highlights from 2021:
Delivered strong safety performance with record low severity ratings through TargetZero
Continued progress to achieve our 2030 carbon emissions reduction goal
Supported 150 charitable organizations through Flowserve Cares to invest in the health and betterment of our global communities
Booked more than $100M in energy transition projects to help our customers improve their energy efficiency and reduce equipment emissions, minimize lifecycle equipment costs, reduce maintenance requirements, and simplify equipment operation
Recognized by Forbes magazine as one of the World's Top Female Friendly Companies
Awarded by Newsweek magazine as one of America's Most Responsible Companies for the third consecutive year
Earned recognition for our sustainability performance and improved EcoVadis rating with Chemours Supplier Award
We are looking forward to delivering on the following key priorities in 2022 and beyond:
Bolster our ESG strategy with enhanced initiatives to improve product development and innovation, environmental impact, employee and product safety and development
Continue to provide exceptional customer experience through our 3D strategic drivers
Invest in our operations to increase efficiency and decrease our carbon footprint to meet our carbon emissions reduction goal by 2030
We are proud to share our ESG progress in this year's report and would like to thank our customers, suppliers and other stakeholders for their continued partnership in making the world better for generations to come.
Scott Rowe
President and Chief Executive Officer
Flowserve Corporation