Product Announcements | OCTOBER 2022
Recover More Energy and Savings With the Flowserve FLEX™ Isobaric Energy Recovery Device
The Flowserve FLEX pressure exchanger, an isobaric energy recovery device, is the most efficient and compact device of its type. Energy is the primary cost driver in any reverse osmosis (RO) desalination process, so we designed the next-generation FLEX pressure exchanger to be capable of recovering more than 98% of hydraulic energy.
It also boasts the highest unit capacity available in the market, substantially reducing operating and capital costs.
The FLEX energy recovery device is not only highly efficient, but with only four major internal components and one moving part, it's also incredibly simple and reliable. Precision machined from highly corrosion- and wear-resistant materials, it ensures a long lifecycle with no maintenance or downtime. And, with the smallest footprint of any isobaric energy recovery device, the Flowserve FLEX is simple and cost-effective to integrate into new installations or retrofit existing plants.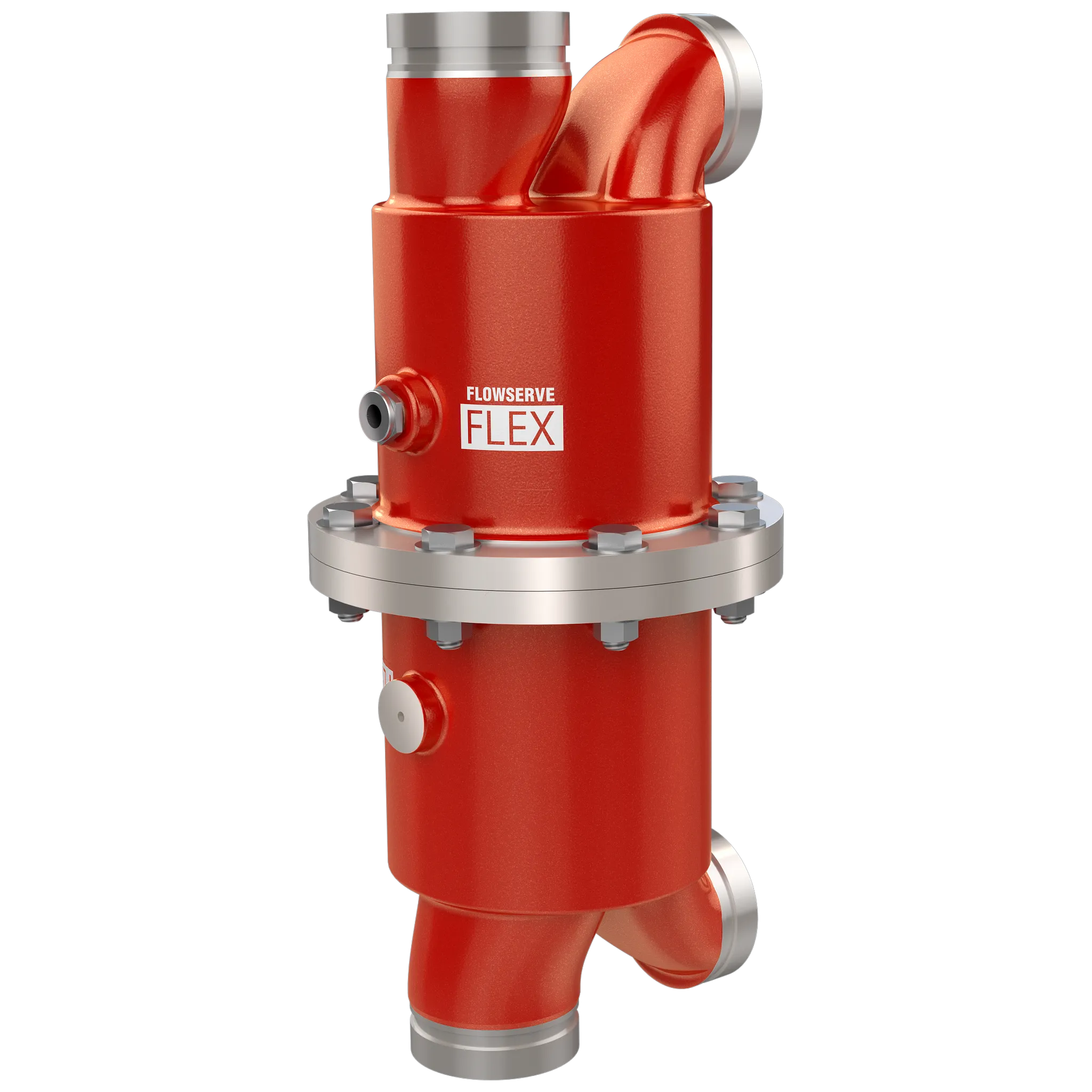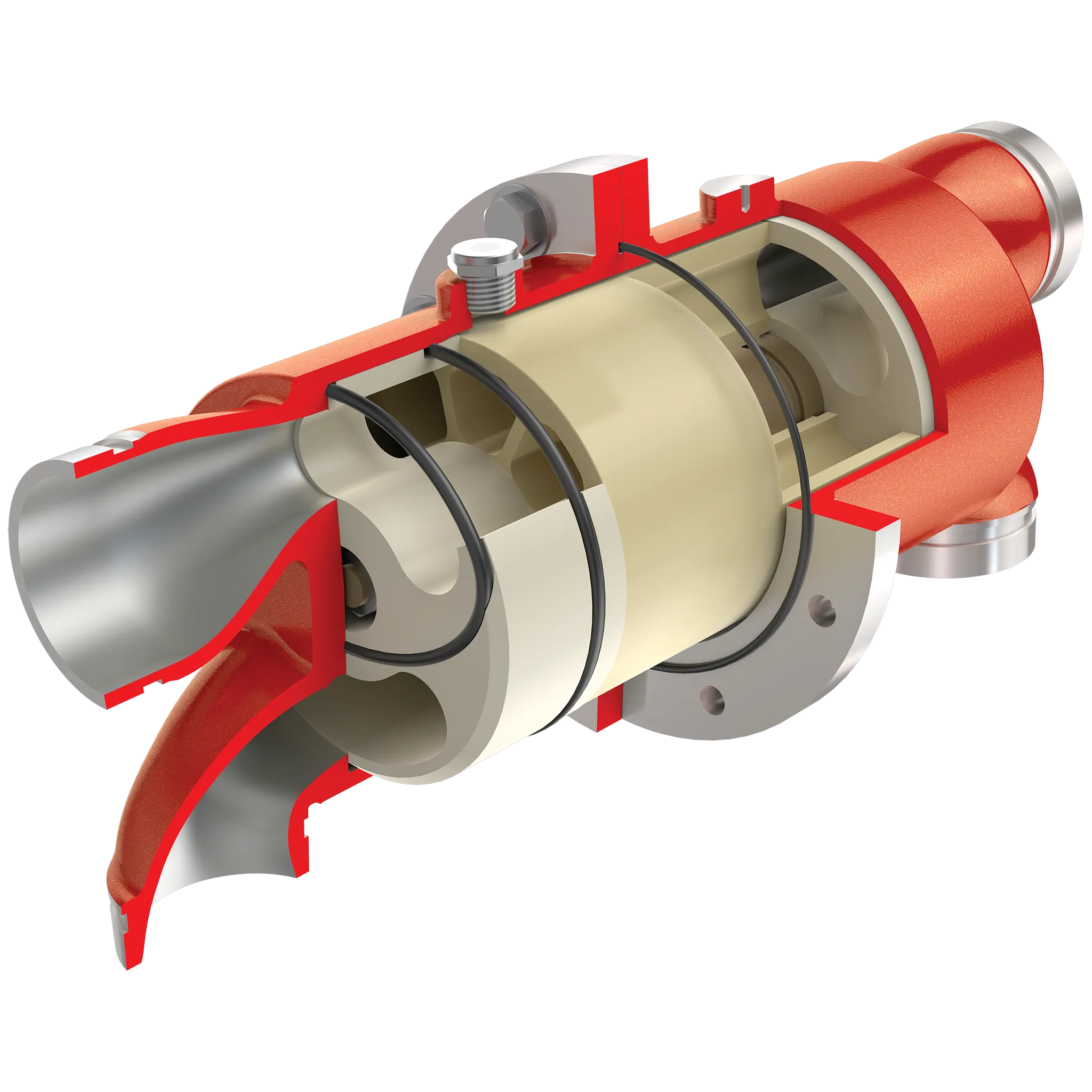 Best-in-class hydraulic efficiency
Overall plant operating costs can be substantially reduced because the Flowserve FLEX pressure exchanger recovers more than 98% of the hydraulic energy of the brine stream. It also enables high-pressure pump capacity to be reduced by as much as 60%, leading to significant capital savings.
Highest unit capacity and low installation costs
Because the FLEX energy recovery device has the highest unit capacity of any pressure exchanger, fewer units are needed to achieve the total flow capacity of the plant and the plant footprint can be smaller. Moreover, smaller and less complicated headers along with fewer couplings help simplify installation and keep associated costs low.
Industry-leading mixing rate
The Flowserve FLEX pressure exchanger has an extremely low mixing rate, resulting in lower membrane feed salinity. The upside is lower high-pressure and booster pump power consumption.
Minimal lubrication
An axle-guided rotor design significantly reduces lubrication flow requirements compared to other pressure exchangers, contributing to the unit's industry-leading efficiency.
Compact and easy to retrofit
The Flowserve FLEX pressure exchanger is the most compact and lightweight pressure exchanger available, which makes it easier to handle and a simple drop-in replacement for existing isobaric energy recovery devices.
IoT enabled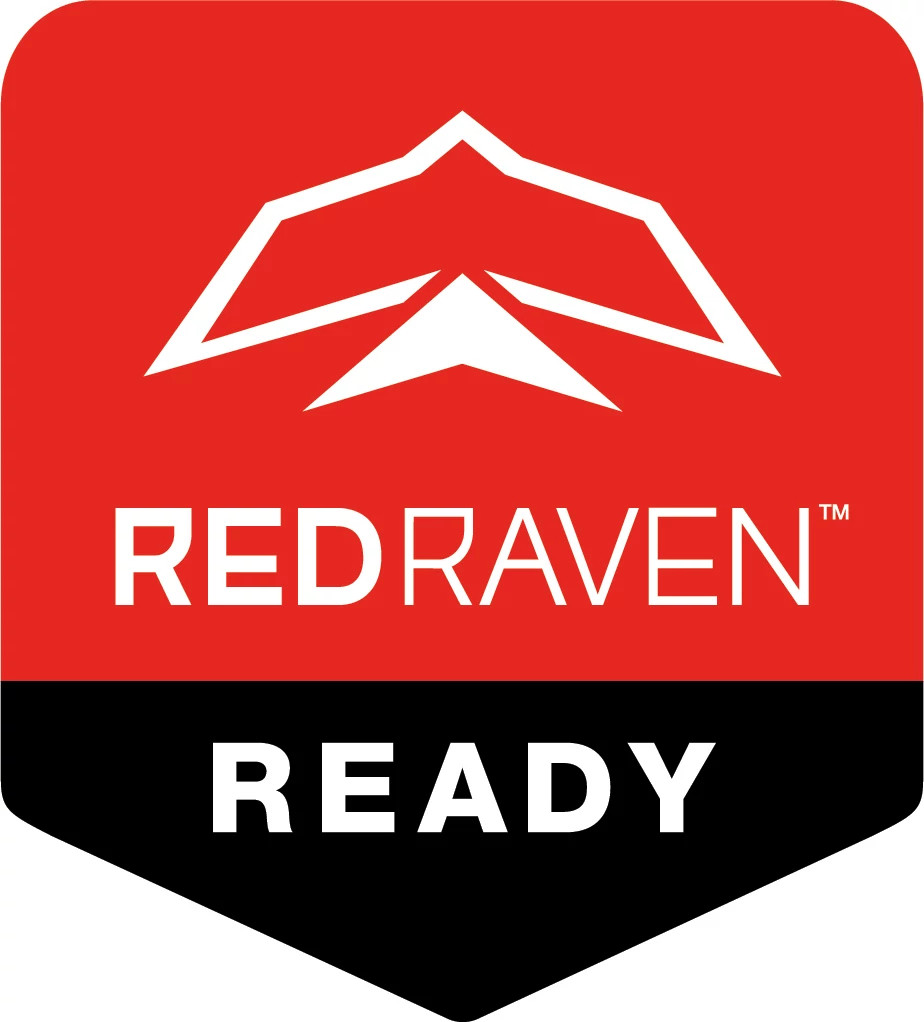 Each FLEX energy recovery device can be equipped with sensors that enable monitoring of RPM and vibration from a remote control room.
Find more information about the FLEX isobaric energy recovery device.