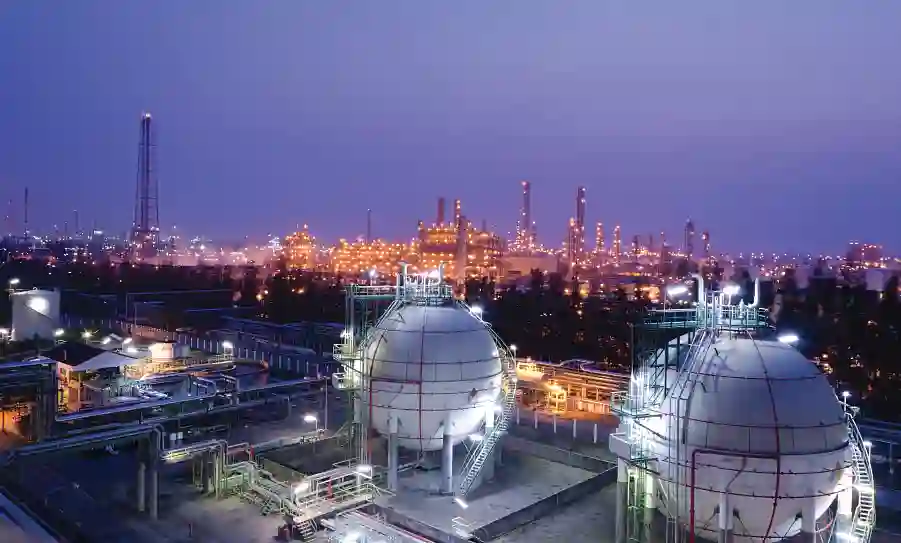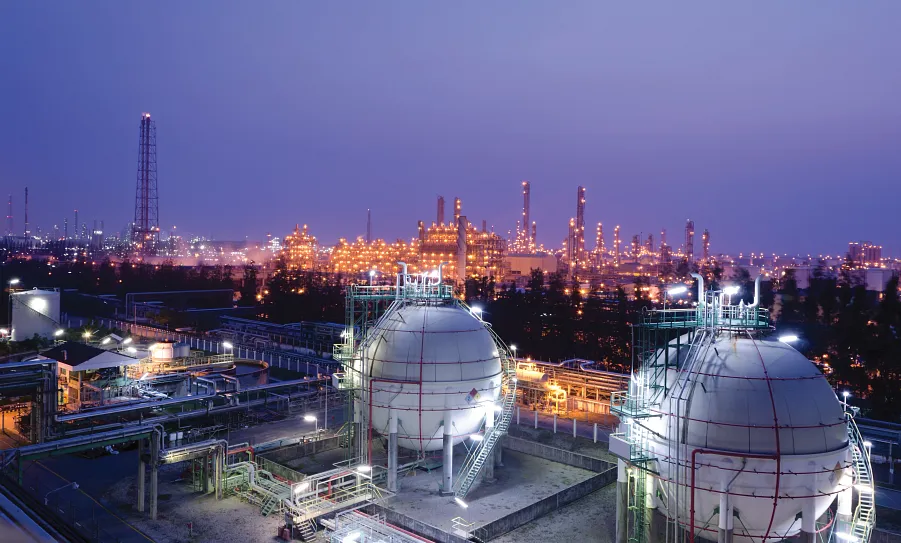 Date
Nov 29 - Dec 01, 2022
Location
Düsseldorf, Germany
Industry
Industries
Oil & Gas
Power
Chemicals
Petrochemicals
General Industries
Water
Your Partner in enabling your Energy Transition Initiatives through innovative Fluid Motion and Control Solutions

Innovative solutions, interactive installations and revolutionary concepts for industrial fittings will take center stage at Valve World Expo, Nov. 29 to Dec. 1, in Düsseldorf, Germany.
Valve and automation technologies are indispensable for finding, extracting, processing and transporting resources such as oil and gas and the highly complex operations in the chemical industry. As a leading provider of fluid motion and control products, Flowserve valves and automation products have supported the world's most important providers of oil and gas, power, chemicals, water and other essential products for more than 230 years. As you shift toward cleaner forms of energy and to reduce your carbon emissions, Flowserve is uniquely positioned to support your initiatives today and into the future.
Our broad product offering — coupled with real-time system analysis, predictive maintenance and remote services capabilities — equips our customers with end-to-end intelligence that maximizes uptime, throughput and reliability. Additionally, Our unrivaled combination of technical expertise and practical application can help energy sectors transition to cleaner, renewable energy sources and more sustainable industrial processes.
Why Flowserve?

Make your business flow. Visit Flowserve at Valve World 2022 in Hall 1/C49, where our specialists will be on hand to address questions about how our intelligent flow control solutions can support your operational objectives of increased reliability, higher throughput and improved uptime and help you meet your sustainability and energy transition goals.
About Valve World

Valve World is the premier valve event and network with the leading minds driving innovation and excellence in the fields of valve manufacture, use and maintenance. Held in combination with the Valve World 2022 Exhibition, Valve World is a dynamic and interactive event with a strong focus on personal interaction.
RedRaven
RedRaven is Flowserve's complete end-to-end internet of things (IoT) solution for the...
RedRaven is Flowserve's complete end-to-end internet of things (IoT) solution for the industrial space — a connected platform that gives you the tools and insights to monitor and optimize flow control equipment performance and proactively identify and address issues before they cause downtime and disruptions.
With RedRaven, you'll have a turnkey offering that provides clear insights to improve your plant's efficiency, productivity and reliability.
Valbart™
Valbart was founded in 2003 as a joint venture. Since then, the company has witnessed...
Valbart was founded in 2003 as a joint venture. Since then, the company has witnessed tremendous growth and has been recognized as the fastest-growing firm in its sector. Acquired in 2010 by Flowserve Corporation following a long period of sustained excellence, the brand further expanded its technical resources and product offerings. Today, Valbart's range of standard and fully engineered products covers most valve requirements for oil and gas applications.
Valbart specializes in engineered solutions, including: high-temperature, metal-seated valves; high-pressure valves; cryogenic service products; and high-cycle valves. The brand is widely known for its API 6A and API 6D trunnion-mounted ball valves (TMBVs) and is also recognized for its production of trunnion-mounted control ball valves (TMCBVs), cryogenic valves, valves for subsea service, twin ball double block and bleed valves, and rising stem, friction-free ball valves.
The brand's production equipment leverages the latest automation technology and is specially engineered to meet the requirements of advanced large valve manufacturing.