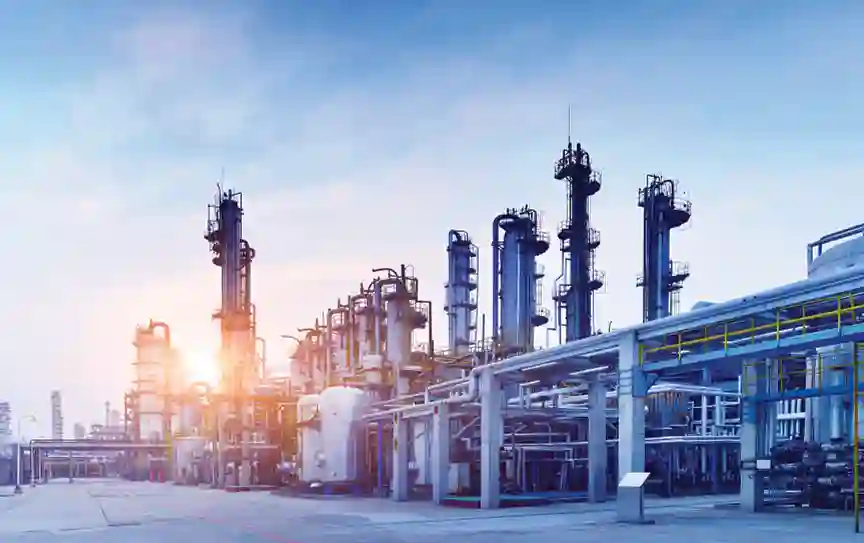 Date
Sep 26 - 28, 2023
Location
Houston, Texas, United States
Industry
Industries
Power
Chemicals
Water
Oil & Gas
General Industries
Visit Flowserve at TPS 2023
You're invited to join us at Turbomachinery and Pump Symposia (TPS) in Booth 2235, Hall D to discover the complete portfolio of Flowserve solutions and to talk with our fluid motion and control specialists. They're your source for expert knowledge essential to optimizing seals, pump systems, and valves. Flowserve has the specialized expertise to advise you on best practices to improve your asset management strategies, enhance your operational procedures, and address today's global flow control management challenges.
We will demonstrate our capabilities across seals and support systems, pumps and valves. You will have first-hand interaction with equipment to enable you to experience the functionality, reliability and quality – directly. Our team of product specialists will be available to answer questions and discuss your requirements in detail.
Why Flowserve?
Regardless of application, Flowserve can provide the solution. Whether your main concern is weathering corrosive and other exceptionally tough conditions, or ensuring consistent and precise output, Flowserve has solutions to handle the demands of your industry. We're a one-stop shop. We can equip your plant with products and deliver service offerings ranging from front-end project engineering support to reliable and responsive maintenance and repair that minimizes unexpected downtime. All the while, we're helping to maintain the safety of your people and the integrity of the surrounding environment.
We also offer RedRaven IoT digital solutions for condition monitoring and predictive analytics that enable plants to proactively maintain equipment and avoid unplanned downtime. Flowserve is evolving flow control autonomously using our digital offerings to make improvements in the efficiency, productivity, safety and sustainability.
Flowserve recognizes the need to accelerate energy transition initiatives quickly and cost-effectively. Our unrivaled combination of technical expertise and practical application can help energy sectors transition to cleaner, renewable energy sources and more sustainable industrial processes.
The Energy Advantage Program provides customers with Flowserve engineering expertise, a systematic data-driven evaluation process and a complete offering of products and services that can increase energy efficiency through optimization of pump and valve power consumption, reduce carbon emissions, improve plant productivity and reliability and provide operational savings.
About TPS
Rotating equipment and pump engineers and technicians worldwide, spanning oil and gas, petrochemical, power, aerospace, chemical and water industries will gather at TPS. Nearly 5,000 people and representatives of 365 exhibiting companies are expected to attend to exchange ideas and learn more about maintenance, reliability, troubleshooting, emerging designs, technology, and best practices.
Valtek®
Founded in 1965, Valtek revolutionized traditional control valves by adding a high-pr...
Founded in 1965, Valtek revolutionized traditional control valves by adding a high-pressure piston actuator to enable maximum stiffness, plus a simple, one-touch calibration positioner. The result is a superior level of process control and simple, intuitive operation, resulting in more efficient and profitable operations.
Reliability, long life, parts interchangeability, ease of maintenance and prompt delivery are hallmarks of the Valtek brand.