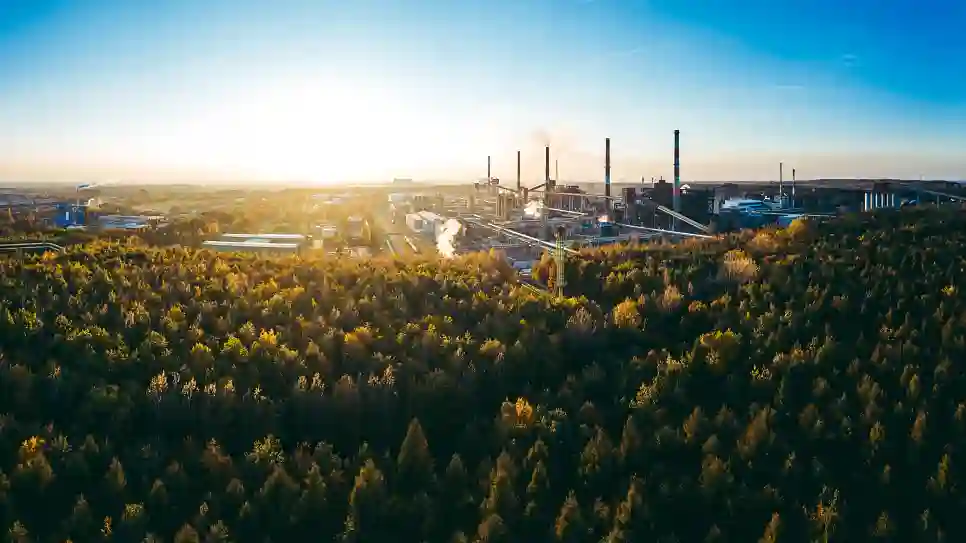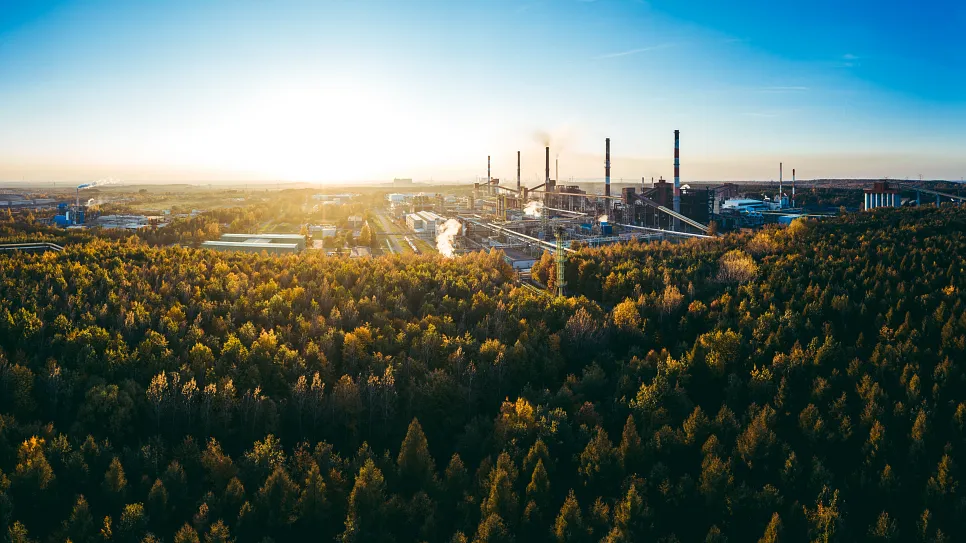 Date
Jun 08 - 11, 2022
Location
Mumbai, India
Industry
Industries
Chemicals
Oil & Gas
General Industries
Visit Flowserve

You're invited to meet with Flowserve specialists at ChemTECH World Expo 2022, booth B19, to discover more about our unrivaled combination of technical expertise, practical application knowledge, and broad range of fluid motion and control products.
From energy-saving decarbonization technologies and digitization solutions to monitor and optimize rotating equipment performance, partnering with Flowserve enables you to design and implement solutions that can increase efficiency and extend equipment lifecycle. At ChemTECH, we will introduce RedRaven — a complete end-to-end Internet of Things (IoT) solution. Along with identifying and addressing issues with pumps and seals, RedRaven IoT solutions for valves can proactively identify equipment issues to reduce operational downtime and minimize costs.
Flowserve designed RedRaven as a comprehensive solution to monitor, analyze and predict the performance of your equipment — the collective lifeblood of your plant — so you can respond to problems quickly while minimizing disruptions and downtime. RedRaven is:
Platform agnostic. Integrates with your existing plant control and is compatible with standard industry protocols.
OEM vendor agnostic. Use the technology to collect standard performance data on digital positioners from most manufacturers.

Why Flowserve?

Flowserve moves, controls and protects the flow of materials in the world's most critical industries. Draw on our industry expertise to help address your most pressing challenges while reducing expenses, minimizing risk and maximizing performance.
Flowserve looks forward to demonstrating why clients throughout the world trust Flowserve's product portfolio, engineering, project management, and service skills.

About ChemTECH

The 30th edition of the ChemTECH World Expo, from June 8 to 11 at the Jio World Convention Centre in Mumbai, will bring together leaders from the chemical, petrochemical and process industries. The event will offer unparalleled opportunities for manufacturers to showcase the latest fluid motion and control technologies, products and services to the largest congregation of chemical, petrochemical and process industry professionals from more than 25 countries.
RedRaven
RedRaven is Flowserve's complete end-to-end internet of things (IoT) solution for the...
RedRaven is Flowserve's complete end-to-end internet of things (IoT) solution for the industrial space — a connected platform that gives you the tools and insights to monitor and optimize flow control equipment performance and proactively identify and address issues before they cause downtime and disruptions.
With RedRaven, you'll have a turnkey offering that provides clear insights to improve your plant's efficiency, productivity and reliability.