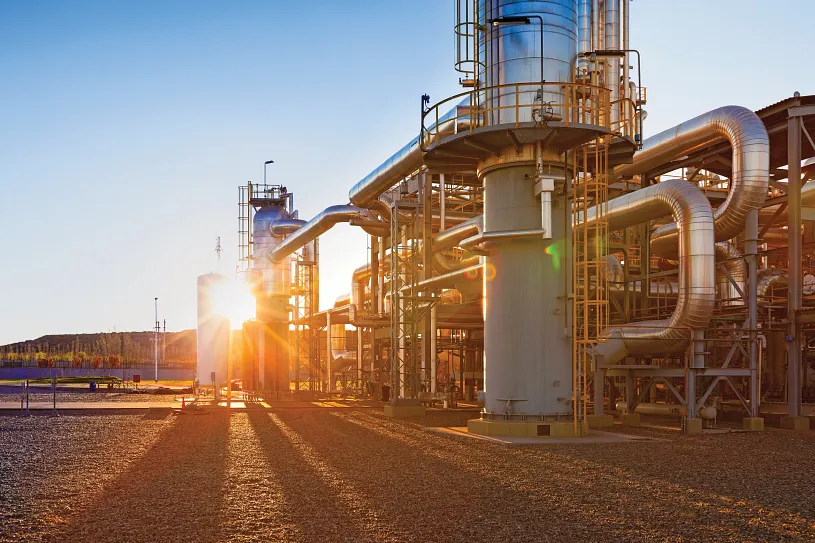 Date
Oct 31 - Nov 03, 2022
Location
United Arab Emirates
Industry
Industries
Oil & Gas
Power
Chemicals
Petrochemicals
General Industries
Water
Your Partner in enabling your Energy Transition Initiatives through innovative Fluid Motion and Control Solutions

The world's energy ecosystem will take center stage at ADIPEC 2022, where companies will convene to bring technologies and solutions to the oil, gas and energy industries.
As a leading provider of fluid motion and control products, Flowserve valves and automation products have supported the world's most important providers of oil and gas, power, chemicals, water and other essential products for more than 230 years. As you shift toward cleaner forms of energy and to reduce your carbon emissions, Flowserve is uniquely positioned to support your initiatives today and into the future. Flowserve enables your organization to tackle climate change and address increasing energy demands through our comprehensive portfolio of innovative flow control solutions.
Flowserve recognizes the need to accelerate energy transition initiatives quickly and cost-effectively. Our unrivaled combination of technical expertise and practical application can help energy sectors transition to cleaner, renewable energy sources and more sustainable industrial processes.Every intelligent flow control solution is designed to deliver industry-leading performance and reliability, with embedded technologies that make them easy for operators to use and maintain. By coupling our control solutions with real-time system analysis, predictive maintenance and remote service capabilities, customers get end-to-end intelligence that maximizes uptime.
Why Flowserve?

Flowserve's environmentally responsible solutions are helping customers meet their own sustainability goals, including reducing carbon emissions. Our broad product offering — coupled with real-time system analysis, predictive maintenance and remote services capabilities — equips customers with end-to-end intelligence that maximizes uptime, throughput and reliability.
Visit Flowserve at ADIPEC 2022

Achieve your operational , sustainability and energy transition objectives with Flowserve. Visit us at ADIPEC 2022 in stands 2430 and 3130, where our specialists will be eager to address questions on how our products and solutions can support your energy transition, sustainability and operational initiatives.
About ADIPEC

ADIPEC 2022 is where the world's energy ecosystem —2,200 exhibitors including national and international oil companies and 25 international country pavilions — will come together to explore market trends, source solutions, and conduct business across the industry's full value chain.