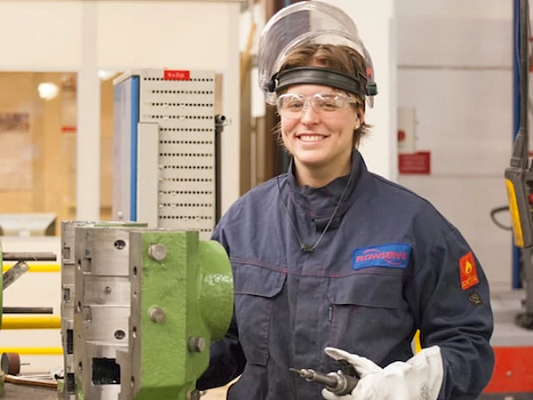 Flowserve has more than two centuries of history—and this deep experience enables us to be a go-to resource for solving the toughest challenges across all industries.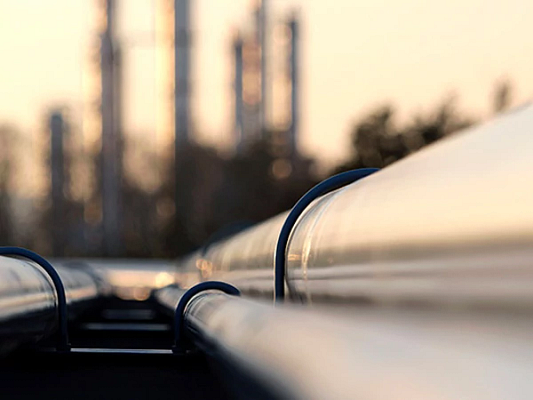 Flowserve offers the industry's most complete fluid motion control portfolio, enabling you to spend less time shopping and evaluating. Better yet, this enables us to create the best standard and custom solutions for you.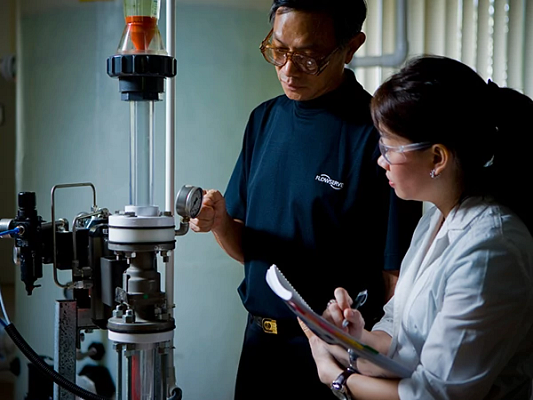 Superior Quality & Reliability
Flowserve products are designed for the utmost safety and reliability — all to help you reduce unplanned downtime while keeping workers and the public safe.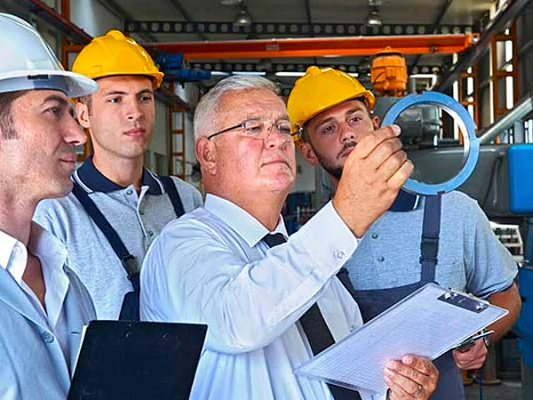 As a full-service solutions provider with a worldwide footprint, Flowserve's time-to-operation and global management capabilities are unparalleled.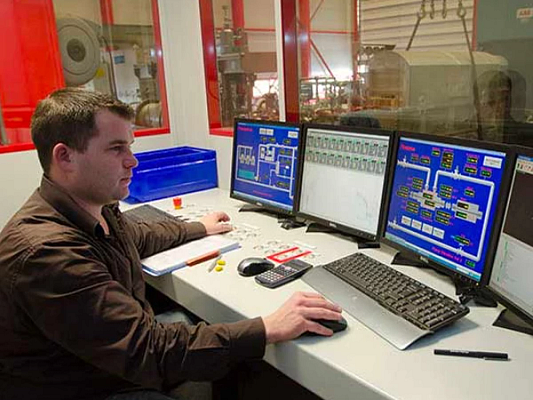 We're much more than pumps, valves and seals. We help you maximize your systems' overall operational efficiency through data insights, innovative upgrades and local QRC expertise.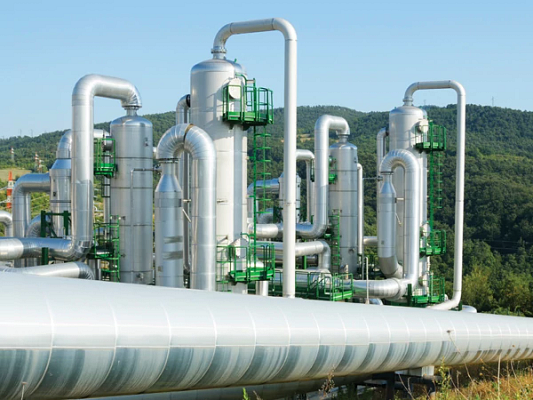 We're everywhere you do business. Flowserve's 180+ Quick Response Centers help to minimize downtime and resources with fast, dependable response.
default